Canada based Ugandan siblings Esther and Ezekiel Mutesasira finally made it to the Semi- finals of the famous Canada's Got Talent Competitions following their angelic performance that saw judges give them a standing applause.
Esher and Ezekiel who recently surprised the world with their first performance, this time around performed their own remake version of Calum Scott's " You Are The Reason" song which blew up the crowds applauded their vocal range.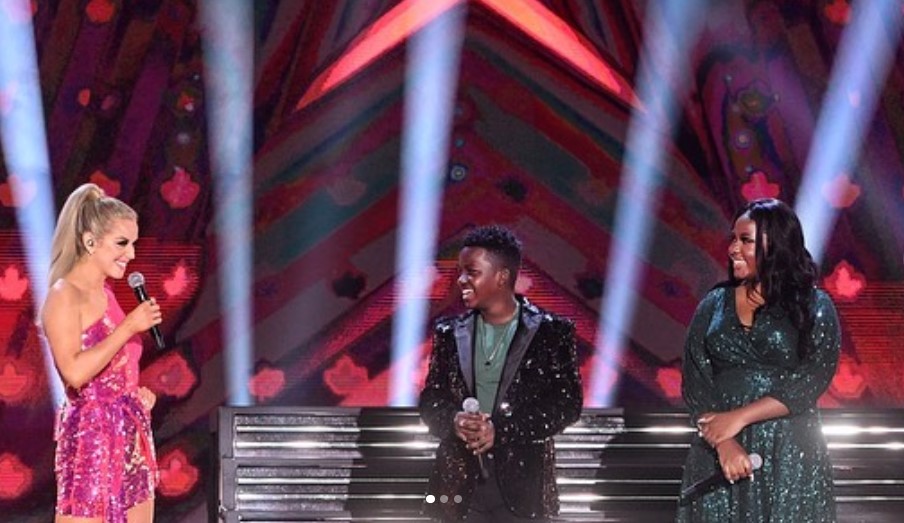 The two came to the spotlight at Canada's Got Talent after they performed Chris Brown and Jordin Spark's " No Air' duet.
They are now fighting for the remaining two slots. The duo is competing for a grand prize of $150,000 and the opportunity to work with a financial advisor to help them to achieve their ambition .