Musician Moses Ssali aka Bebe Cool has opened up about fellow singer Sheebah Karungi's scandal of a city businessman touching her sumbie, he says he will only support and believe her if she shows proof otherwise, its just her words.
Speaking out to the media, Bebe Cool made it clear that he can only talk about Sheebah's condition if what she is saying is true but otherwise, he has no say in her matter.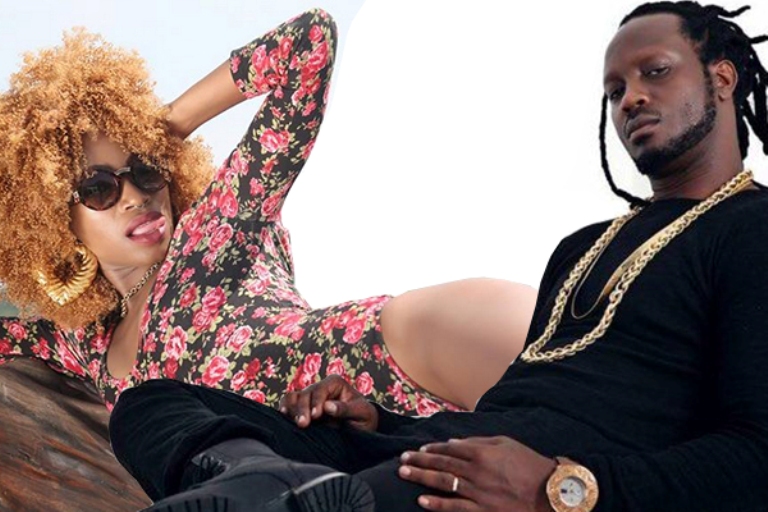 He also went ahead and stated that if she is saying the truth, then she should go to court and report the person that harassed her otherwise its such a bad thing.
Bebe Cool who seemed so unsure about the condition also asked the journalists to first also make research before believing any allegations as serious as those ones Sheebah made.
Watch Bebe Cool's full statement below: