Musicians Hanson Baliruno and Halima Namakula are in trouble for reportedly stealing UGx 7Million from a Mubende based events promoter only identified Eddies K.
Eddies K accuses the "Kapyata" singer and Mama Halima of conniving to steal the gate collections of a music show where he had hired the latter at Ntusi, Ssembabule district last weekend.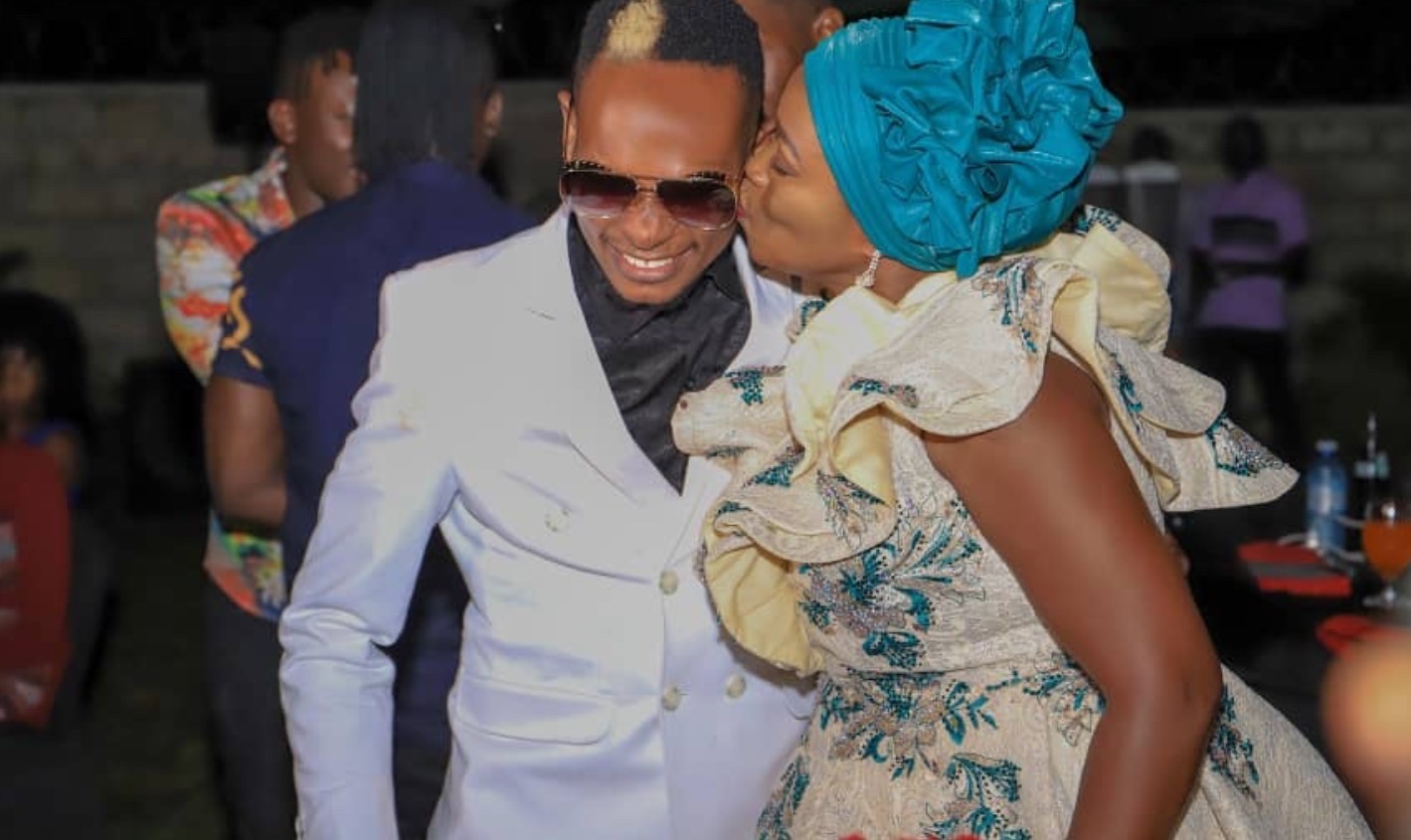 After registering a flopped "Kapyata" music concert on Saturday in Club Hope, Mubende Municipality, an event that had been organised by Baliruno and the CEO No End Entertainment, Eddies K claims to have negotiated a deal with Baliruno to sing on his show that he had organised in Ntusi as a was of compensating him for his flopped show in Mubende.
However, Hanson Baliruno and Halima Namakula ended up storming off to Kampala with the gate collections of the show.
During an exclusive interview, Hanson Baliruno has rubbished rumours of stealing from Eddies K thereby accusing the promoter of being bad and ill-mannered who doesn't respect and honor his appointments with clients.
Halima Namakula on the other side says she is also being witch hunted since she wasn't part and partial of the appointment with Eddies K.
As a veteran in the entertainment industry, she has revealed how she is worth a billion for a music show not just millions that she is being accused of stealing from Eddies K.
Tags