Singer cum politician Hon. Katto Lubwama "Biiso" has put up a bitter attack at former Presidential candidate Kyagulanyi Robert Sentamu alias Bobi Wine thereby asking him to share the money he always gets from gays with the local artistes.
The former Rubaga South legislator in an exclusive interview with YouTuber Kasuku Live has expressed his bitterness on "Omubanda Wa Kabaka" in reference to his recent attack on the local artistes as "Beggars" for always flocking at the home of President Museveni's brother, Gen Salim Saleh" in Gulu to seek for Covid-19 pandemic relief.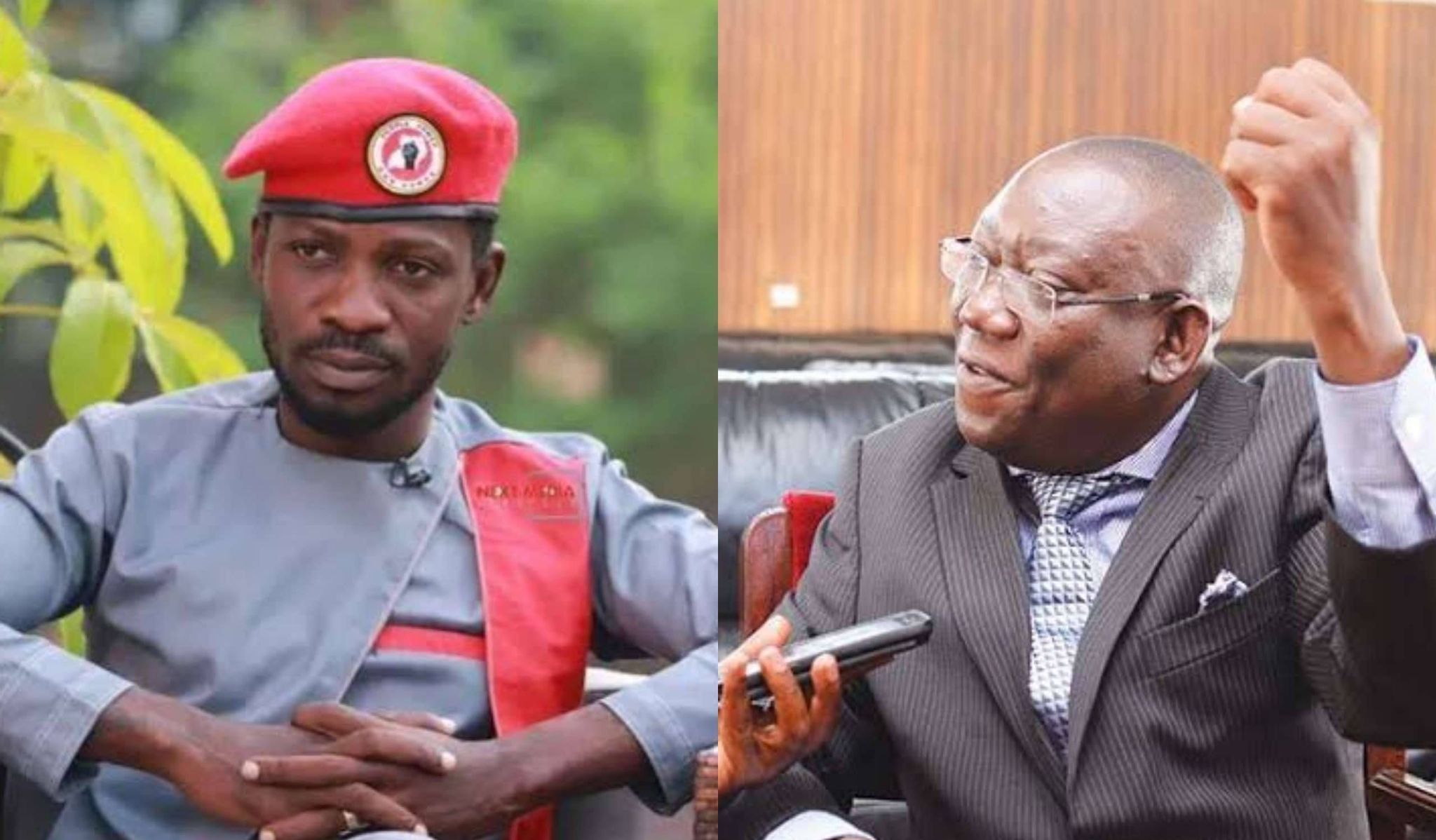 Now Lubwama who always wants to pick a fight with People Power and NUP supporters by blatantly attacking their Principal has put Bobi Wine on trial to explain why he can't help artistes whom he dubs as "beggars" with some money from the millions he collects from LGBTs and President Museveni.
"Why don't you give us (The artists) One million Dollar out of the money you get from the gays if you really care about us as you claim??? You have made a lot of money from the LGBT, You receive a lot of money from President Museveni but you can't even give us a single coin, bullshit!!!" Hon Kato Lubwama.
Watch the video below;