Former Media personality and business woman Mariam Naluwooza aka Momo 19, Singer Daxx Kartel, real names Sulaiman Ssebunya's wife has finally forgiven him and rekindled their lost love.
Momo 19 confirmed that she had parted ways with her longtime lover, Daxx Kartel telling her fans that she is single.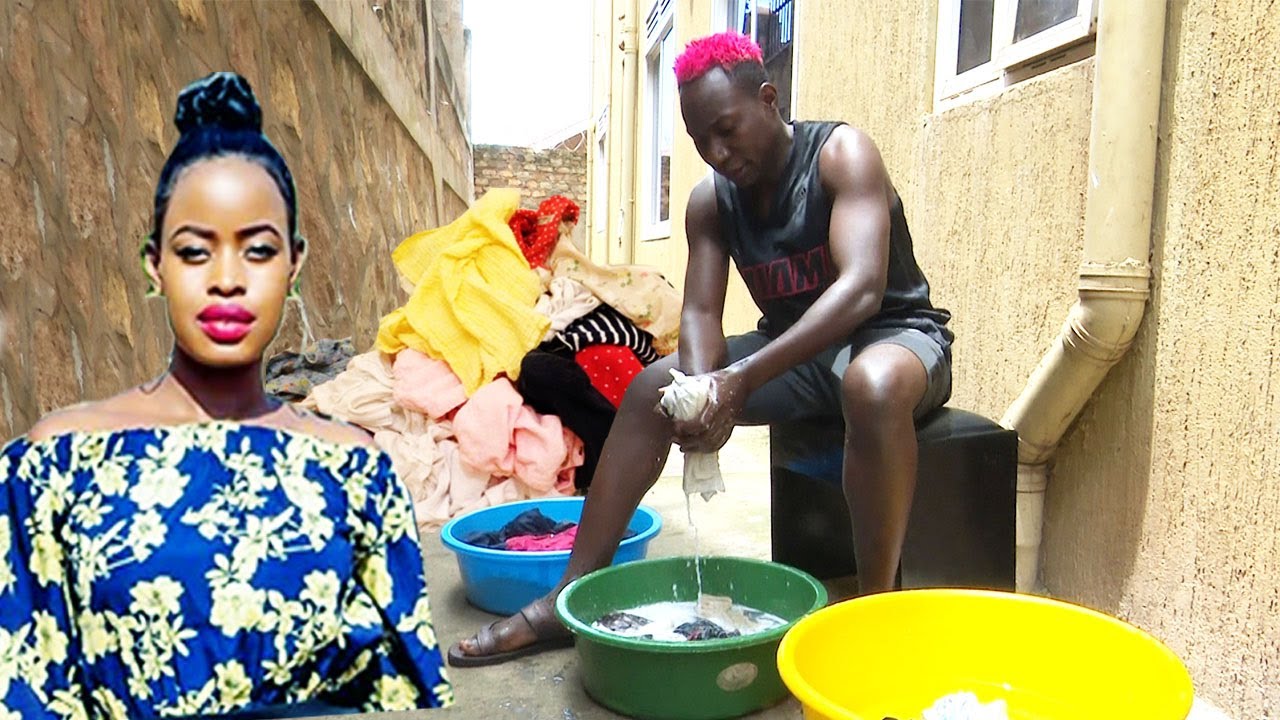 She went ahead to delete their photos together off her social media platforms hence proving that she had cut ties with the "Enswa" singer.
Daxx Kartel however revealed that Momo 19 is the only woman for him and that she will not let her go because they made vows to stay together for a lifetime.