Comedian MC Mariachi has come out and replied Bobi Wine to stop calling musicians beggars since he also begged for votes. He says this is how they earn a living that's why he also traveled the whole Uganda begging for votes.
MC Mariachi was responding to Bobi Wine's post that is still causing commotion in the entertainment circles.
In his post, he said Musicians failed to side with him and this is why they are now suffering. He was reacting to the fact that artists are in Gulu waiting for money from Gen Salim Saleh.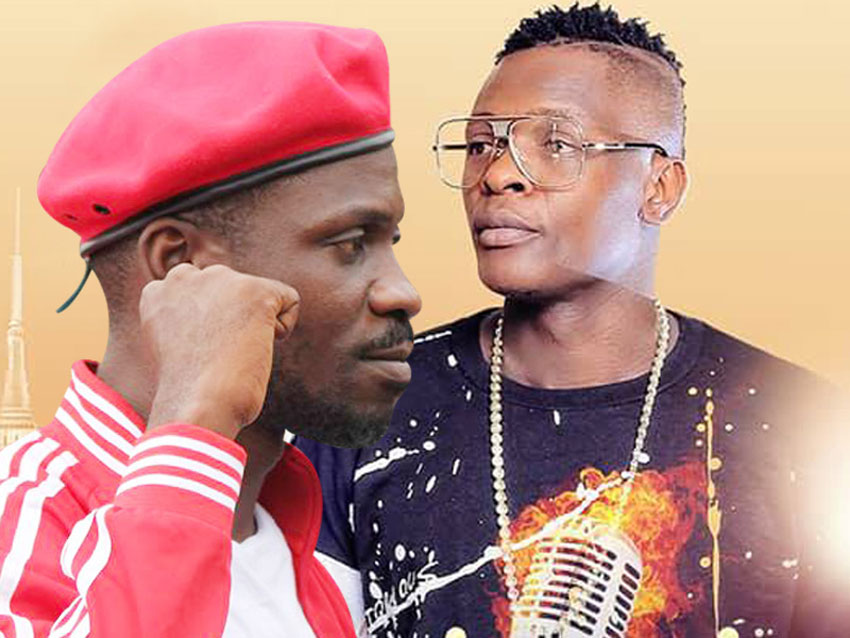 Many musicians have blasted Bobi Wine, telling him to stop politicizing everything. Comedian Mariachi says Bobi Wine should be the last person to even talk since he has not helped any artist during this pandemic.