Singer Ykee Benda has come out and praised how much he enjoyed chewing musician Lydia Jazmine's sweet lips while shooting the music video of their song together called "Banange" which has left many of his followers disgusted.
Now standing at 327k views on YouTube, the Banange song is one of the most trending locally and Ykee Benda is enjoying the fame.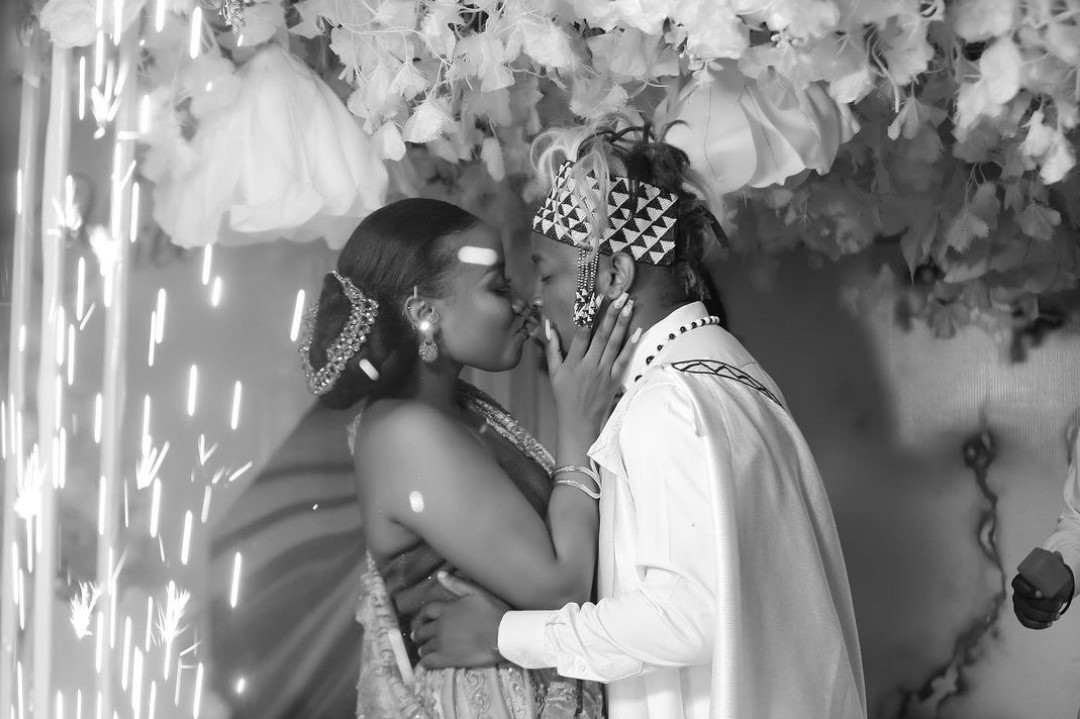 The Mpaka Records boss has also not forgotten how it felt getting so close to Lydia Jazmine's lips. Uhmmm, yeah, kissing her will probably never leave him memory.
Through social media, Ykee revealed how he has shot several videos but has enjoyed this one in particular the most.
"BTW I have shot so many videos in this world but I enjoyed the video shoot so much," Ykee Benda wrote on an Instagram before disabling comments for fear.